7 Money Saving Tips when Developing or Building a Home
Building a new home can be difficult, especially if it's your first time. There are so many unknowns and you want to make sure you're not spending far more than necessary. We've compiled a short list of some key components to consider before you start building to help you decrease the cost of building or developing a new home.
1. Shop Around For The Right Builder
Do your research and meet with as many different builders as you can before you make your final decision. Be certain to obtain references and make sure your builder not only has good relationships with their contractors but that their contractors are going to get the job done efficiently. Enquire about common 'hidden costs' that might pop up during building. If you're building in a location that will require thicker slabs than in the standard build (often due to nearby trees and reactive soils) be sure you know how much they're going to charge you for these design changes before you begin. These little details can ensure your house is built in a timely manner that can save you from headaches down the road while still ensuring affordability.
2. Avoid Site Preparation Charges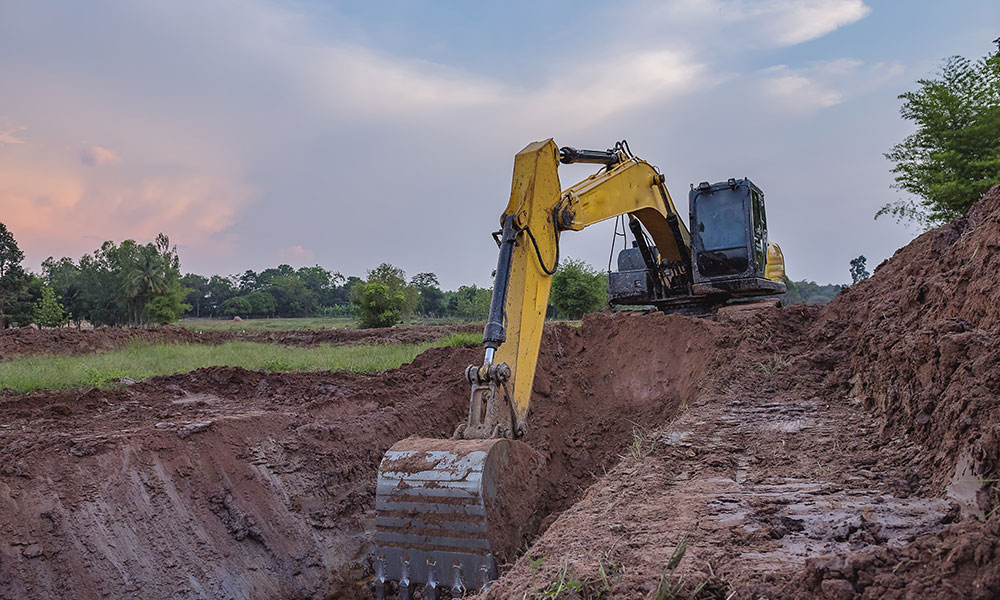 When developing inspect your site and check if the location is slopped, full of vegetation or filled with rocks etc. It's important to keep in mind the costs of grading sloped sites, hauling fill, clearing vegetation and demolition. Ask your builder for an estimate of charges for preparing the site and see if you can find ways of doing it for cheaper where possible.
3. Source Your Own Materials
You don't always have to use materials provided at high costs. Take the time to shop around for appliances, fixtures and construction supplies to help you save money where you can.
4. Avoid Variations
Decide exactly what you want in the planning stages. Take the time to sit down with your builder and ensure both of you are on the same page with exactly what you want. Making changes once construction has started will cost you both time and money so it's vital that you avoid changing your mind during the building process.
5. Build Green 
While an energy efficient design may be expensive in the short term it will allow you to save on operating costs in the future. Not only will you save money in the long term, you'll also help save the planet out at the same time, it's win-win. Once again be sure to shop around for suppliers and find the cheapest option available including both product and installation costs.
6. Do It Yourself
If you are capable, doing some of the work such as tiling, flooring and installation will help save you some money. Of course, if you're not qualified in the field always be sure to have a professional check your work to guarantee safety and suitability for insurance.
7. Salvage Materials
Don't let your builder throw away all construction waste. Ask for left over materials to remain on the property. Be creative and re-use these materials where possible. Some ideas include making use of palettes for makeshift furniture or using extra bricks to liven up your garden.
These are just a few of the most common money saving suggestions, there are still plenty of others. We highly recommended you thoroughly research requirements for your home before you begin building.
7 Money Saving Tips when Developing or Building a Home